Sleep in an Authentic Trullo
Your Vacation in a Traditional Apulian Stone-House
A trullo (plural, trulli) is a traditional Apulian dry stone hut with a conical roof. The first trulli were built in the nineetith century due to high taxation on property. It is indeed common belief that people of Apulia built dry stone wall constructions so that they could be dismantled quickly when tax inspectors were in the area. These typical Apulian rural houses are now part of the UNESCO heritage.
Trulli La Zisa is complex of 5 authentic Apulian stone-houses tastefully renovated and converted into comfortable holiday homes.
Each apartment has an equipped kitchen, an outdoor / indoor area for dining, air conditioning on request at an additional cost, parking and a panoramic garden built on terraces.

ENJOY THE OCEAN VIEW
Surrounded by olives groves a few kilometres from the Adriatic Sea, Trulli La Zisa features a characteristic enclosed garden equipped with confortable outdoor furnitures. Immerse yourself in the Apulian countryside and enjoy the ocean view from the terraces of our panoramic Garden.
be close to what matters
Trulli La Zisa is conveniently located in the heart of the Itria Valley close to stunning sandy beaches and some of the best tourist attractions in Puglia.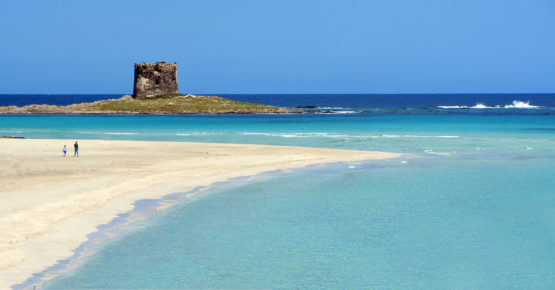 SANDY BEACHES
Trulli La Zisa is located only a few minutes driving from some of the most beautiful sandy beaches in Puglia. It is 5 minutes driving from Torre Canne and very close to Monopoli, Capitolo and the nature reserve of Torre Guaceto.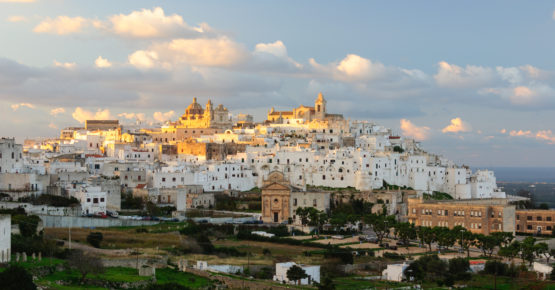 BEST LANDMARKS
We are conveniently located in the heart of the Itria Valley and only a few minutes driving from charming small towns and some of the best Apulian tourist attractions such as Alberobello, Monopoli, Ostuni, Cisternino, Martina Franca and the Castellana Caves. It is only 1 hours driving from Bari and Lecce.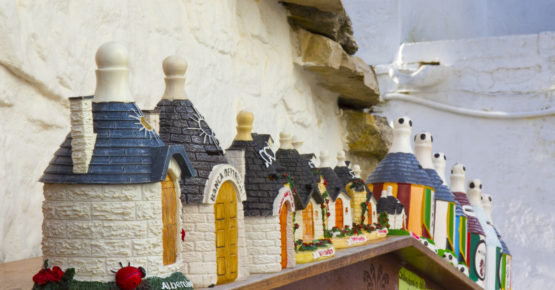 LOCAL HANDICRAFTS
Handicraft in Apulia region has an ancient tradition and it is extensively appreciated in the world. Traditional craftsmanship such as ceramic pottery, weaving, embroidery and papier-mâché manufacturing are practised in the nearby villages and sold in local shops and markets.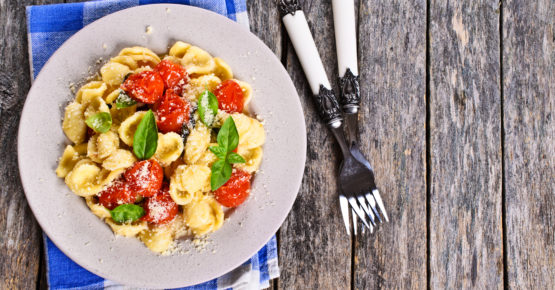 SLOW FOOD RESTAURANTS
In Puglia there is a very strong culture of local cuisine, and staying at Trulli La Zisa you will be surrounded by "slow food" restaurants striving to preserve traditional and regional cuisine by offering authentic culinary experiences.